Writing
2017-10-11 03:00:00
on blog.fastforwardlabs.com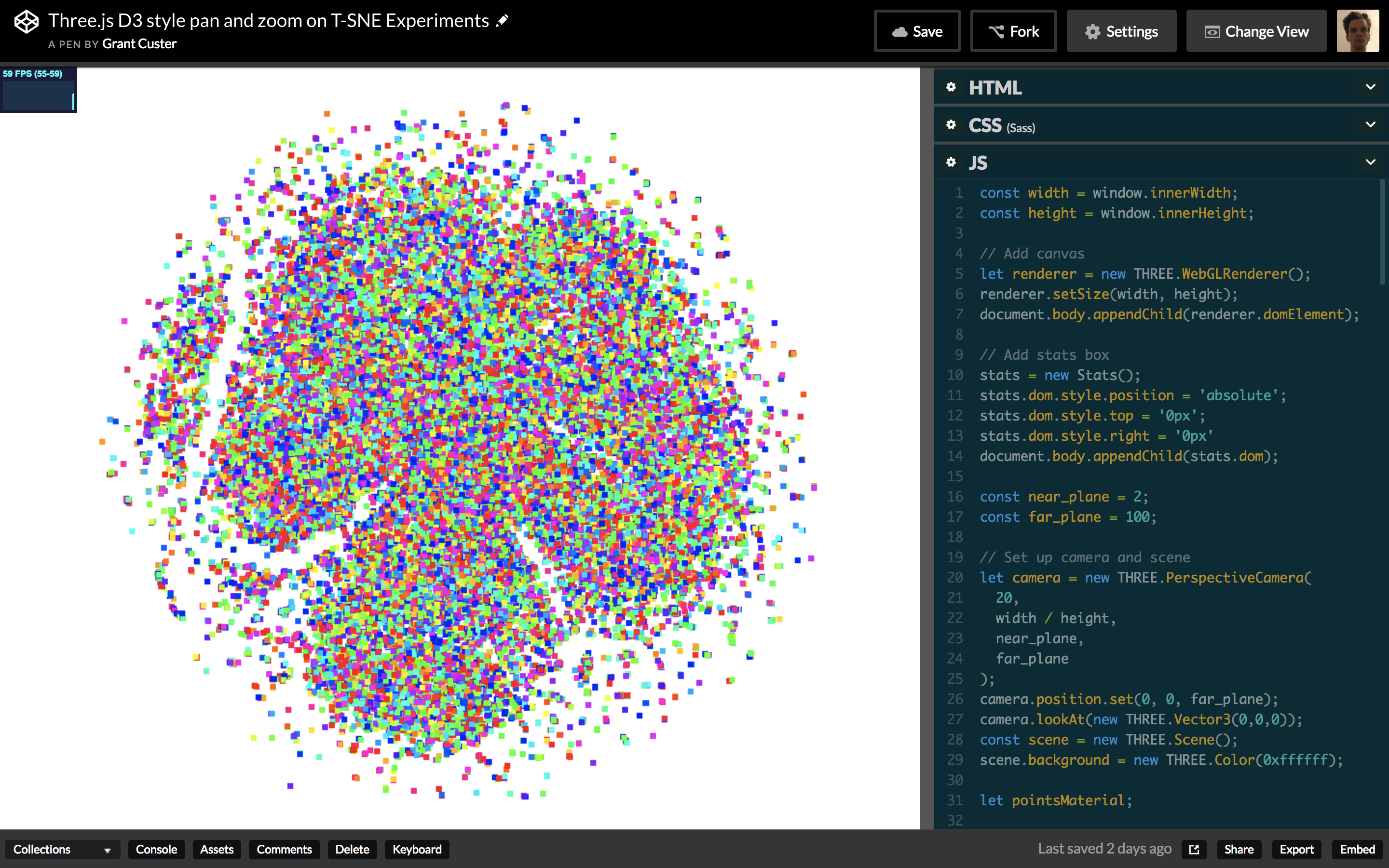 We've started work on our next prototype. While the design is still evolving, we're pretty sure one element of it will be a visualization of tens of thousands of data points, clustered through a dimensional reduction algorithm (most likely using...
2017-9-28 03:00:00
on blog.fastforwardlabs.com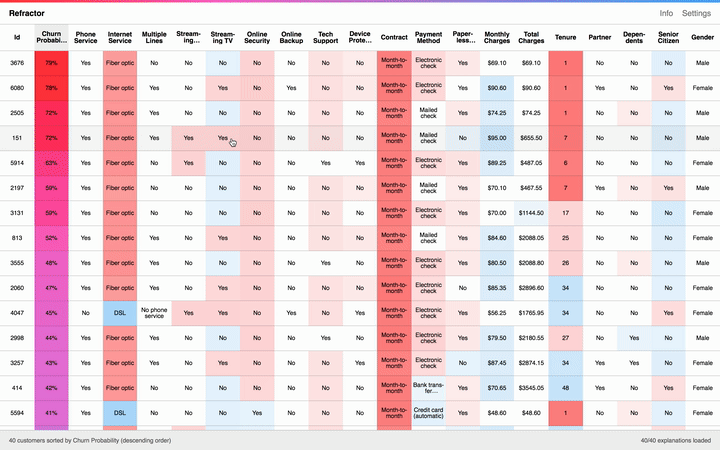 ##### This post is part of a series highlighting the importance of interpretability. Previous posts include a [video conversation on interpretability](http://blog.fastforwardlabs.com/2017/09/11/interpretability-webinar.html), [a guide to using the LIME technique to predict whether couples will stay together](http://blog.fastforwardlabs.com/2017/09/01/LIME-for-couples.html), and a look at the...
2017-6-30 01:32:01
This post was inspired by (at least) a couple of things: ¶ 1. Listening to [danah boyd on the Ezra Klein podcast](https://itunes.apple.com/us/podcast/the-ezra-klein-show/id1081584611) on my walk home. They talk about a huge range of interesting stuff, but I was especially struck...
2017-6-26 00:16:50
*This is a post about the code this blog runs on. My original post got really long so I split it into two parts. This first part talks about the other projects that influenced how I set up this blog....
2017-6-17 16:20:00
This is the second version of this blog. I added more sections (like this one), but the meat of it is the [feed]('/') which looks pretty much like it did in the first version. ¶ ## Inspiration ¶ ![A screenshot...